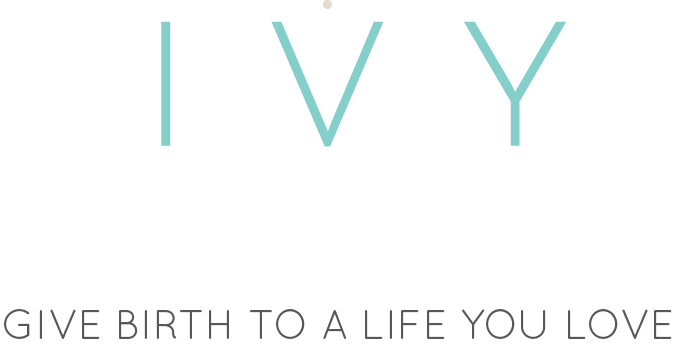 SIGN UP BELOW &
Nourish Your Vitality, Fertility, and
Radiant Pregnancy with my
FREE 15 minute Yoga Video
MEET IVY
{for more about Ivy Joeva click here}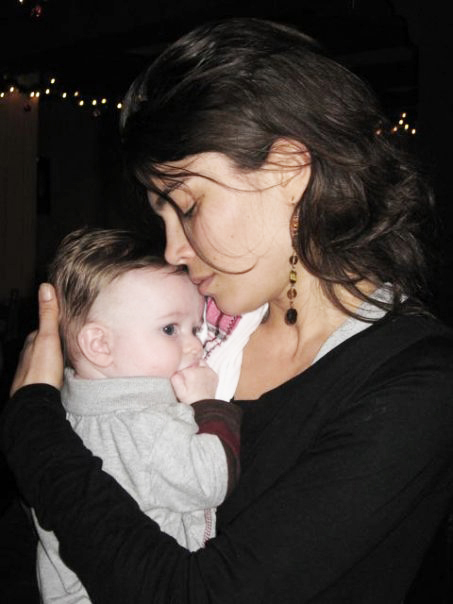 I'm Ivy Joeva, your personal consultant for birth and beyond
Having assisted women and families birth at home and in-hospital since 2009, I firmly believe "EVERY birth is a good birth."  That's why I'm passionate about encouraging you to find your own voice and values, armed with accurate information and a strong arsenal of tools for labor and life.

Work with Ivy in these programs:
"Working with Ivy through my pregnancy was an enlightening and transformational experience. As a first time mother, I was full of excitement, worry, and knowing only that I was plunging into the unknown… what I loved most was just walking with her and talking about the deepest feelings inside of me.
Ivy holds space beautifully and she is somebody who seems to have been born with both strength and tenderness that is so important to be around during this vulnerable time.  
She is reliable, trustworthy and passionate about her work."