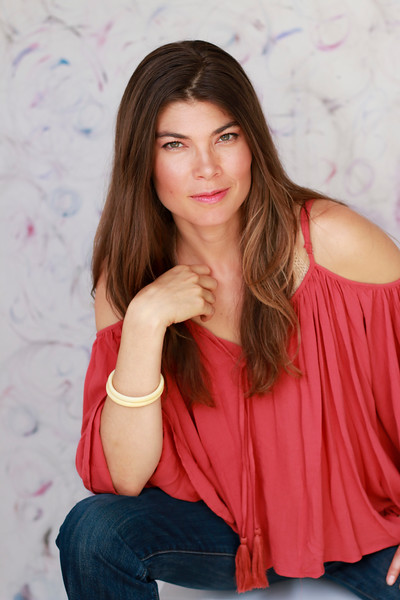 I serve as the Nutritionist for the Berlin Wellness Group, a team of doctors and therapists specializing in perinatal health. You can learn more about my Holistic Nutrition practice here, and the services I offer here. Prior to joining Berlin Wellness, I served as Exhale's Nutritionist in Los Angeles for two years, bringing my expertise in holistic health to the respected national wellness brand.
Whether you want to insure proper nutrition for you and baby, "get your body back" after delivery, or feed your family on a busy schedule, I can help you fulfill your health goals.
Rather than viewing the body as something to be manipulated and controlled, the holistic approach serves the needs of the client as a whole: mind, body, and emotions, honoring your body's messages as a gateway to healing and optimal radiance. Our work together will be something you crave, so that you not only become stronger and more energized, but more attuned to your body's messages and more confident in your ability to thrive.
Sessions are available by phone and skype, as well as in person in Los Angeles.