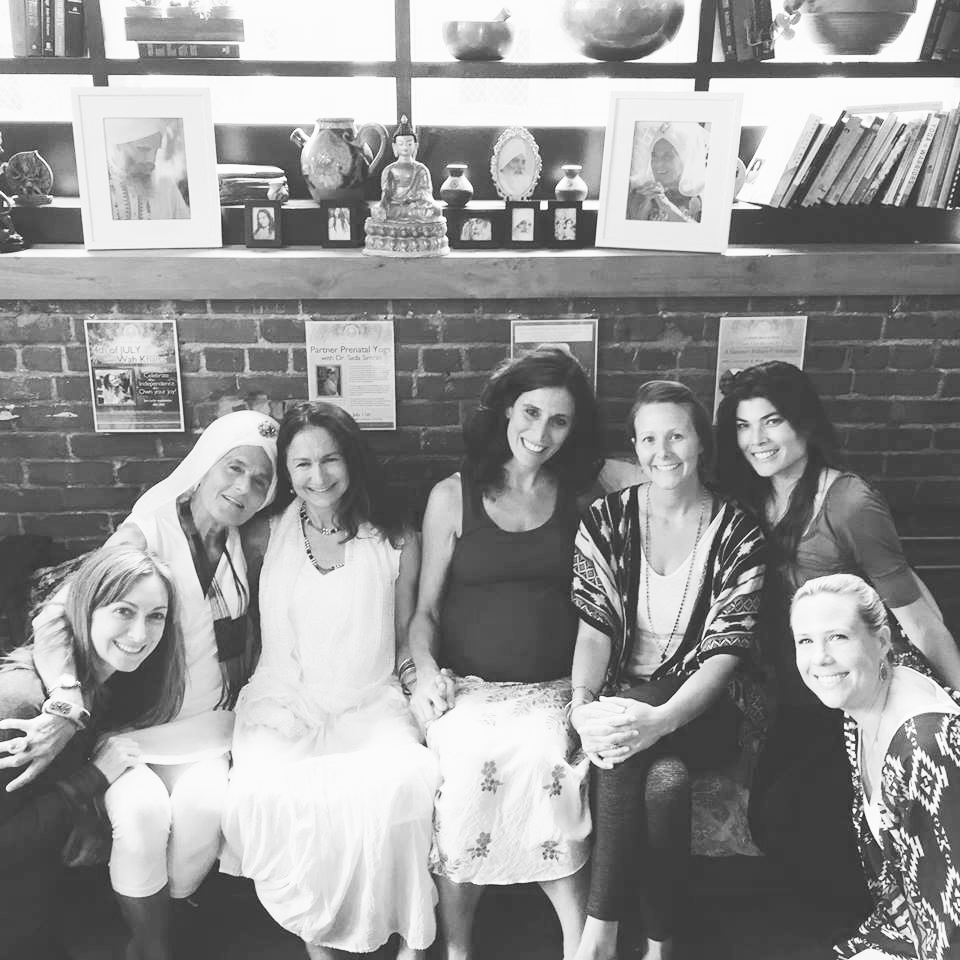 Yoga is a practice to facilitate union between body and mind, balance within the body, and a peaceful, happy life. Because of this, the yoga we do together is a living creation, one that changes from day to day and week to week. I draw from a variety of styles including Viniyoga, Vinyasa flow, Yin, and therapeutic Restorative poses, to address the unique needs of your body and promote greater well-being in your life as a whole.
Prenatal yoga is helpful in easing pregnancy aches and pains, and preparing your body and mind for the rigors of labor. With a special focus on postures and movements that are safe for pregnancy, we'll help facilitate your body's natural alignment to support baby's optimal positioning for birth. You'll also learn how to bring awareness to your pelvic floor, to create the suppleness, strength and dexterity you need to both give birth and recover postpartum.
Individual sessions are particularly important for beginners, those new to yoga, and those recovering from injuries. With personal attention, you can learn the poses that are best for your body's unique needs and abilities. This is necessary not only to having a fruitful practice, but also to preventing strain and injury, so you can enjoy the benefits of yoga throughout your life.
I've taught in both Los Angeles and New York since 2004, and am grateful to my teachers Michelle Mazur, Gurmukh, Shiva Rea, Desiree Bartlett, and Aaron Reed.
Contact me to book a session either in person or via Skype.

"I had private yoga sessions with Ivy and they were as healing as they were growth-full. She is passionate about her work – well, about EVERY thing she does, and I learned so much from her gentle teachings. I am new to yoga and clear instruction was important for me in my introduction to it. She was clear, precise and loving. Her teachings helped me feel connected to my body and breathe and I saw many powerful shifts in my time with her. She is so much more than a yoga instructor and taught me about nutrition and inter-connectivity as well. She reminds one to listen to their own inner guidance and is powerfully motivating. It's a pleasure being in her warm, compassionate energy and any time spent with Ivy is a good time! She is wise, compassionate, kind, thoughtful and very passionate. She believes deeply in the work she does, and I believe deeply in Ivy!"
– Catherine Demonte